VENTE VOLONTAIRE PHYSIQUE ET LIVE DE CHEVAUX AMERICAN QUARTER HORSE
VENTE VOLONTAIRE PHYSIQUE ET LIVE DE CHEVAUX AMERICAN QUARTER HORSE

Physical and Online auction
Past auction 12/05/2022 (Paris time)
Un élevage Quarter Horse de qualité cesse son activité et procède à une vente aux enchères de liquidation !

L'Agence Fences, spécialiste du cheval de sport, et la société Balsan Enchères s'associent pour vous proposer cette vente volontaire.

Orienté vers le reining, l'élevage Thousand Lakes QH situé à Champ Rocher 36220 Lingé dans l'Indre cesse son activité et met en vente l'intégralité de son effectif dans une vente aux enchères sans prix de réserve qui aura lieu sur place et en live sur Internet le jeudi 12 mai à partir de 14h.

Parmi les 11 sujets proposés figurent le très célèbre étalon RUFF GUN (2ème des championnats de France et médaillé par équipe au championnat d'Europe) ainsi que 4 de ses produits d'un an.

On y trouvera également trois poulinières dont l'excellente A STYLISH WHIZ, pleine de Ruff Gun ainsi que deux mâles inédits de 6 et 8 ans par les champions du monde COLONELS SMOKING GUN et SMART CHIC OLENA.

Vous pouvez vous enregistrer dès maintenant pour pouvoir enchérir !
Auction fee : 11.9% (excluding VAT) of the allotment price.
Frais d'enchères : 11.9 % (hors TVA) du prix d'attribution.
36220 LINGE
CHAMP ROCHER
PORTAIL EN BOIS AVEC 2 TÊTES DE CHEVAUX

Les chevaux seront visibles sur place (sur rendez-vous auprès de Philippe Balsan : Tél : +0033607978794 ) :
- jeudi 5 Mai de 9h à 12h et de 14h à 17h
- Mardi 10 Mai de 9h à 12h et de 14h à 17h
- Jeudi 12 Mai de 9h à 12h

11 Lot(s)
Brokerage mandate Credit letter of the bank Download catalog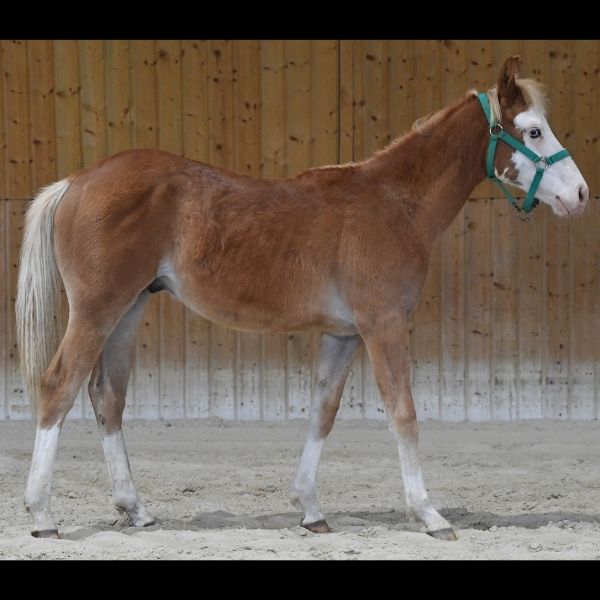 RUFF GUN
x
HOLLYWOOD DUN IT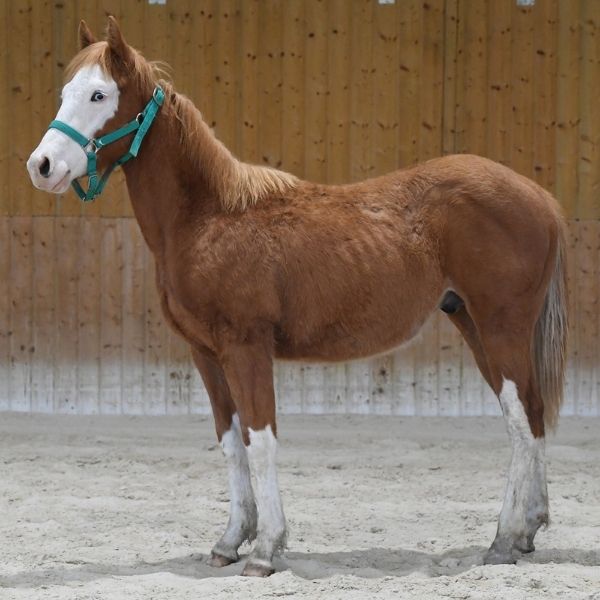 RUFF GUN
x
SCOTTY BLUE QUEST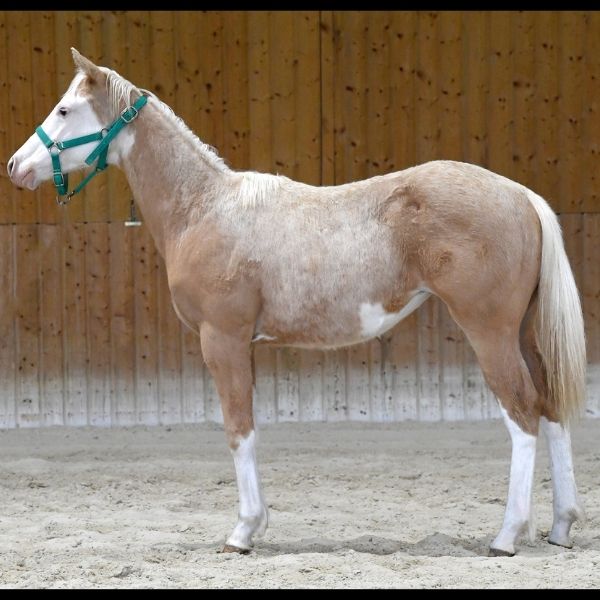 RUFF GUN
x
HOLLYWOOD DUN IT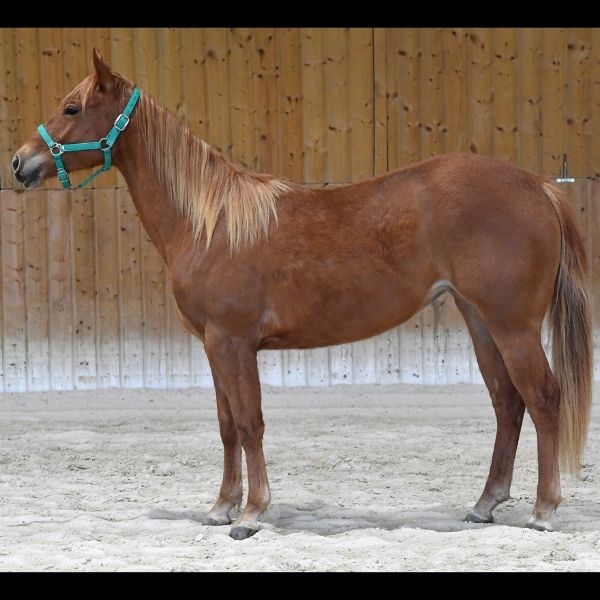 HOLLYWOOD DUN IT
x
COLONELFOURFRECKLE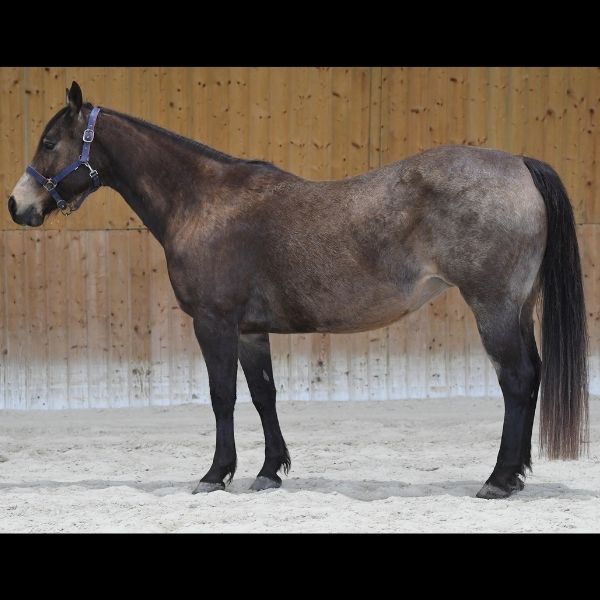 TOPSAIL WHIZ
x
SMART LITTLE LENA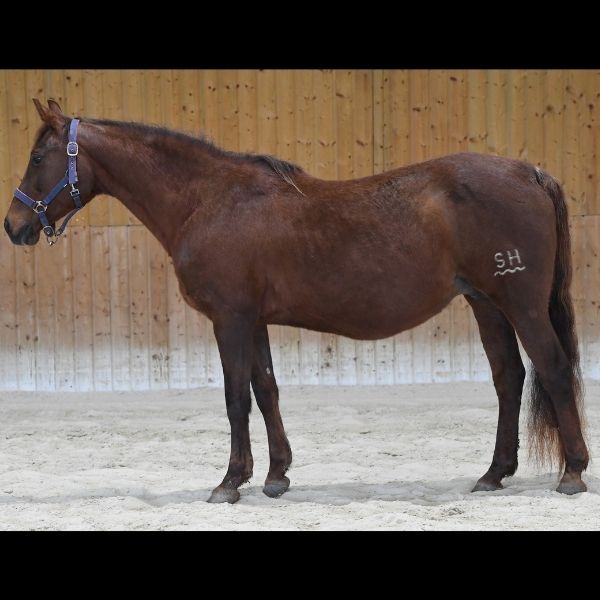 6 - A STYLISH WHIZ SUITEE D'UNE POULICHE DE RUFF GUN
SCOTTY BLUE QUEST
x
KAY CHEYENNE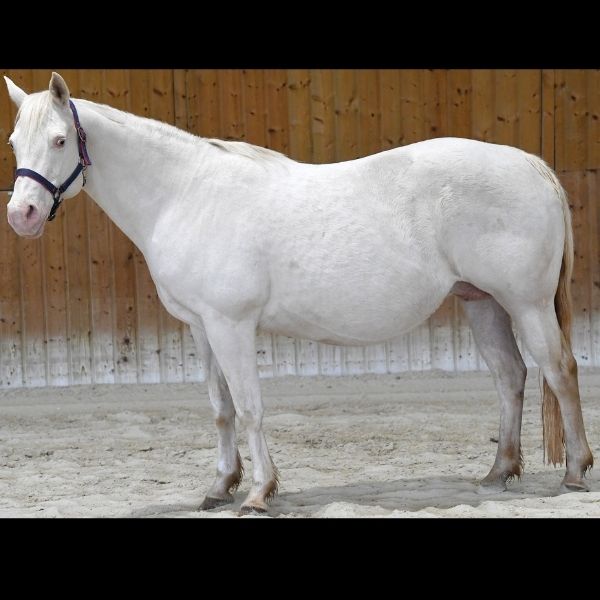 7 - DREAM ISA SCOT PLEINE DE RUFF GUN
HOLLYWOODSTINSELTOWN
x
SHINING SPARK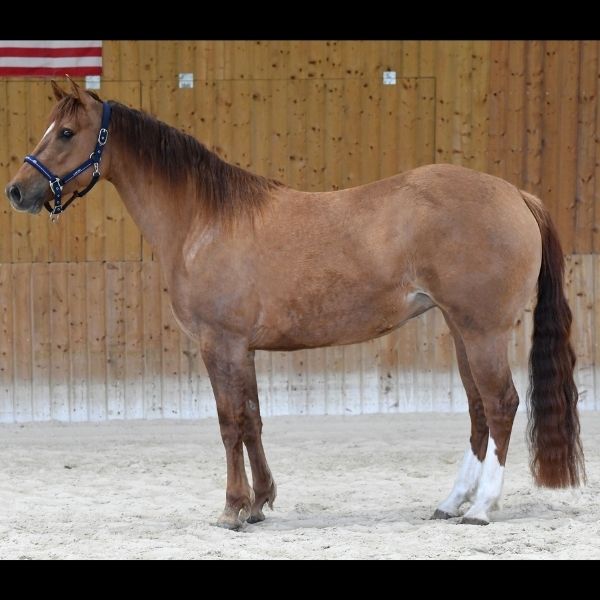 COLONELS SMOKING GUN
x
LIL RUF PEPPY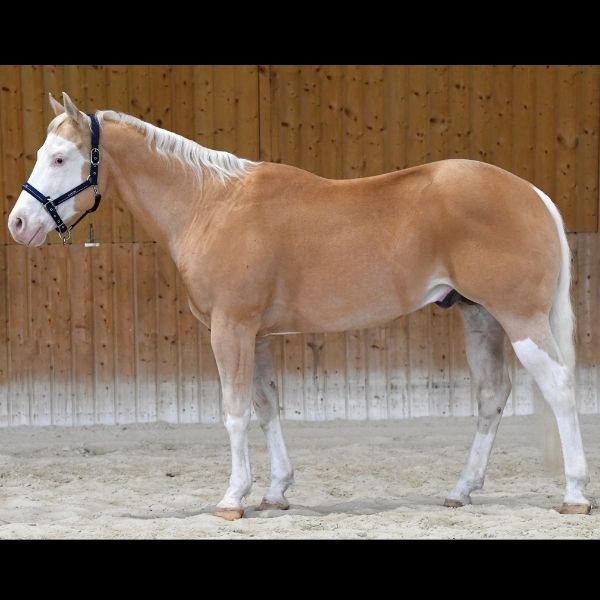 COLONELS SMOKINGUN
x
TOPSAIL WHIZ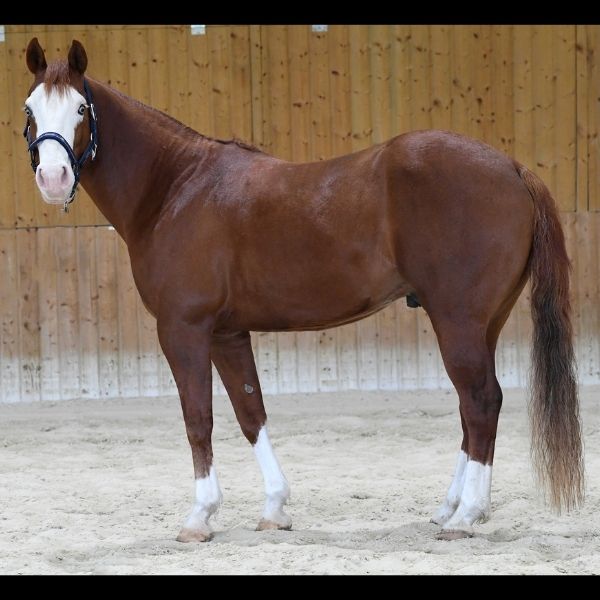 10 - COLONELS STYLISH GUN
SMART CHIC OLENA
x
HOLLYWOOD DUN IT