EXCLUSIVE SALES EXTRA HORSES 3EME EDITION
Next sales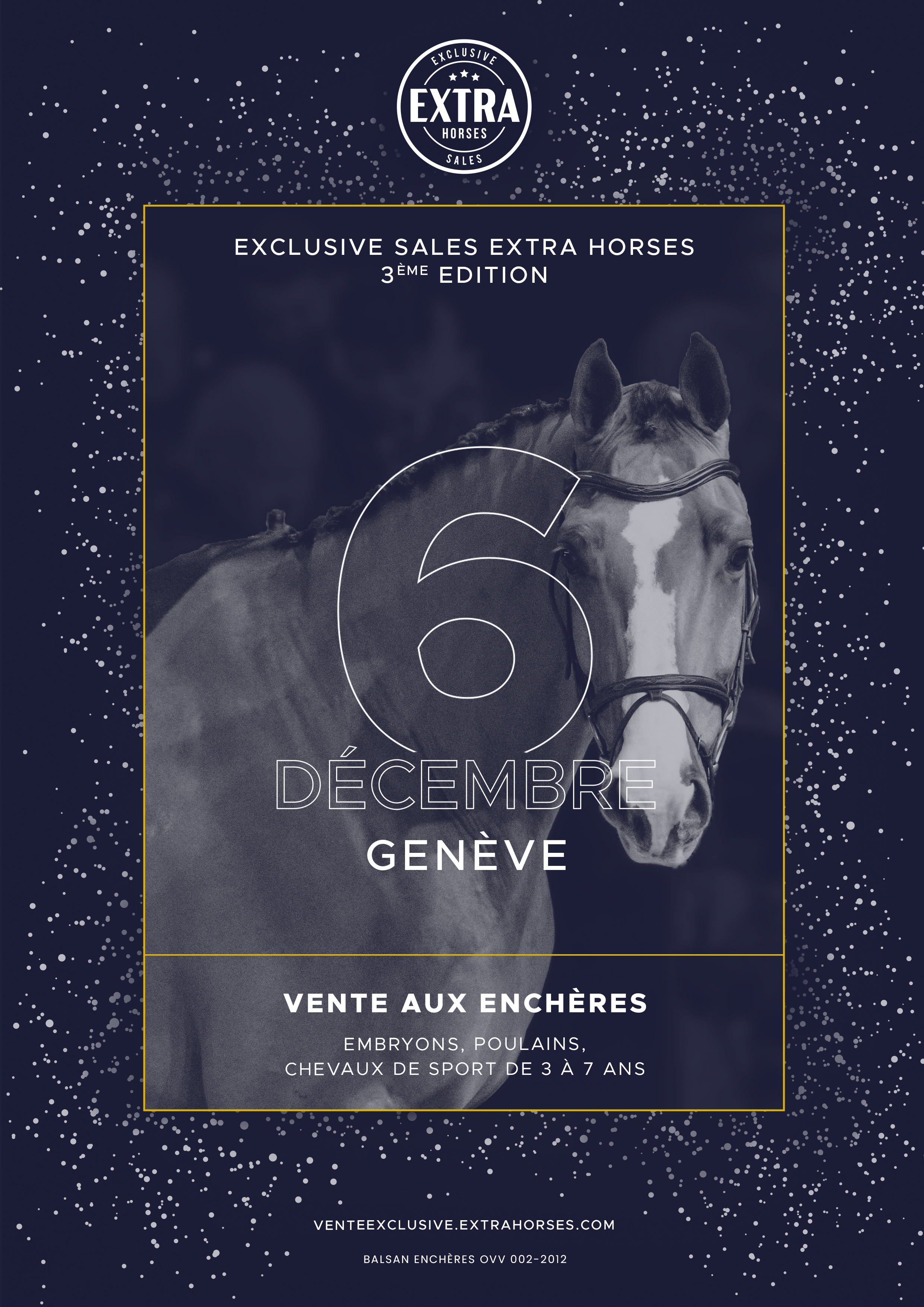 EXCLUSIVE SALES EXTRA HORSES 3EME EDITION
24 Lots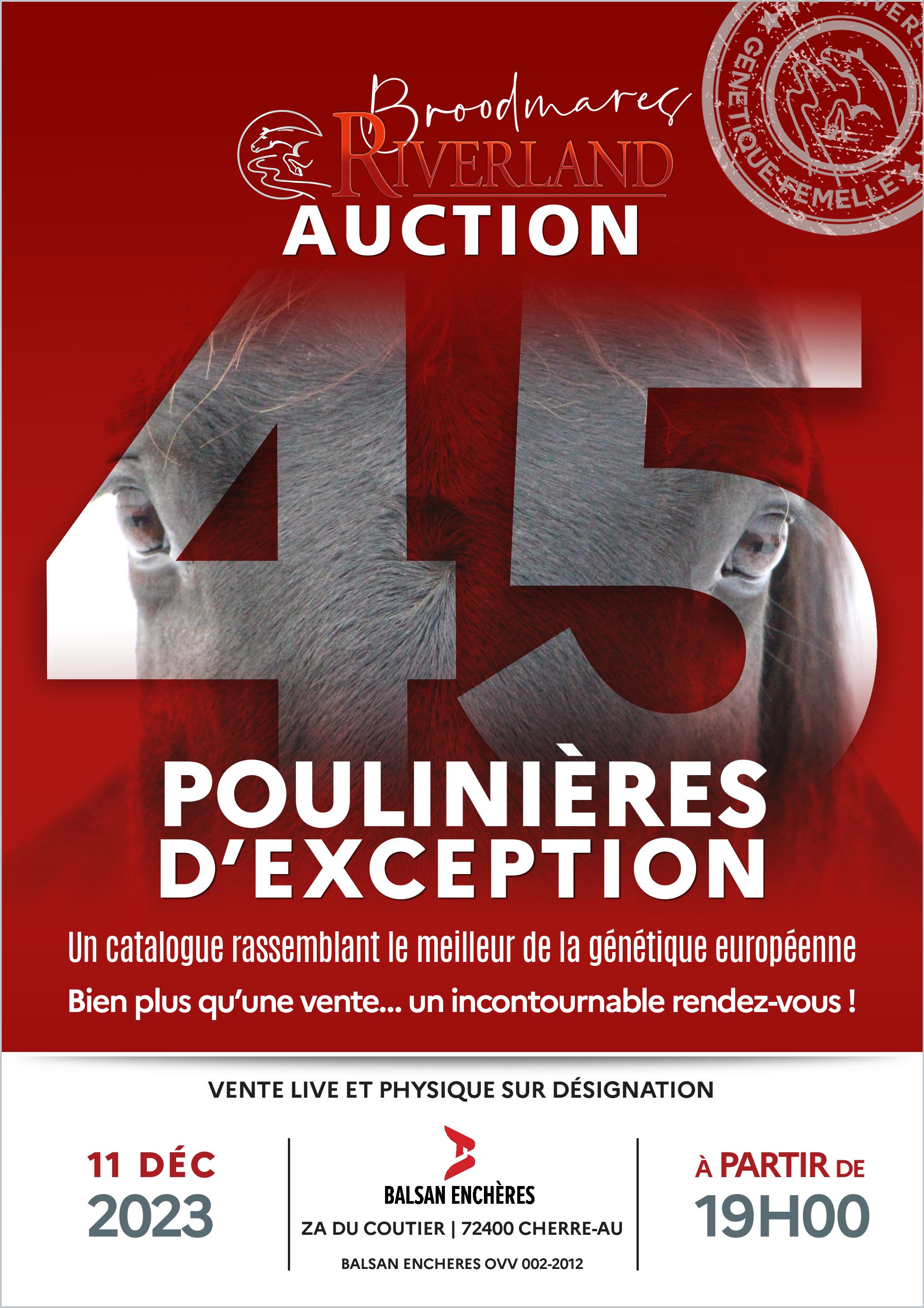 BROODMARES RIVERLAND AUCTION
46 Lots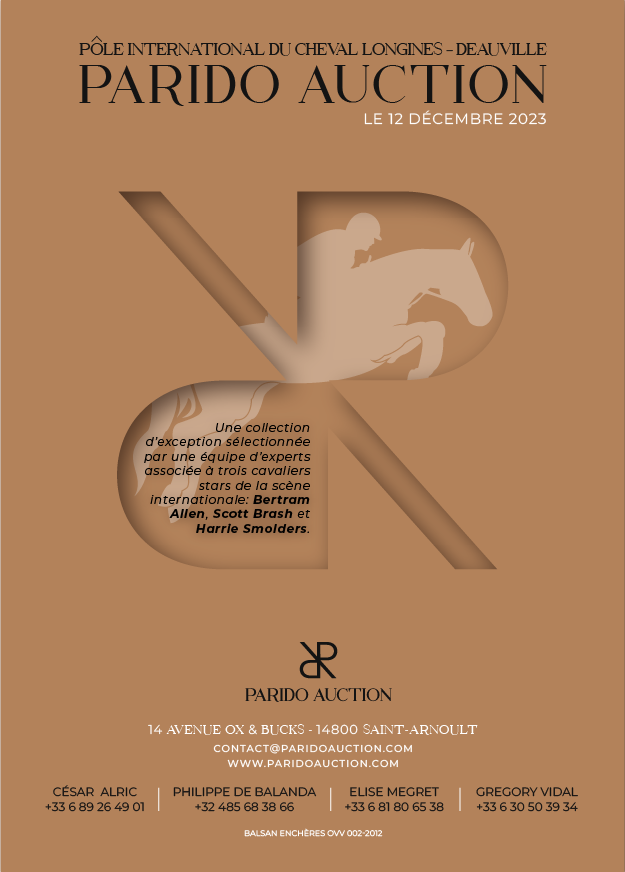 Découvrez notre métier, nos valeurs, notre vision…
At Balsan Enchères, our mission is to help our customers sell their equines, whatever their value. Since 2012, we have been organising auctions in all areas - sport and leisure horses, professional equipment, etc.

As a voluntary auction operator approved by the Conseil des ventes volontaires de meubles aux enchères publiques, we are used to organising sales from a legal and logistical point of view, as well as promoting them.

Our role is to provide our customers with the best possible support in organising their own auctions, whether physical or online.

Balsan Enchères is your partner throughout the process of selling your horses and goods. We are proud of our profession and our values. We have a clear vision of our role and we are determined to offer a quality service to our customers.